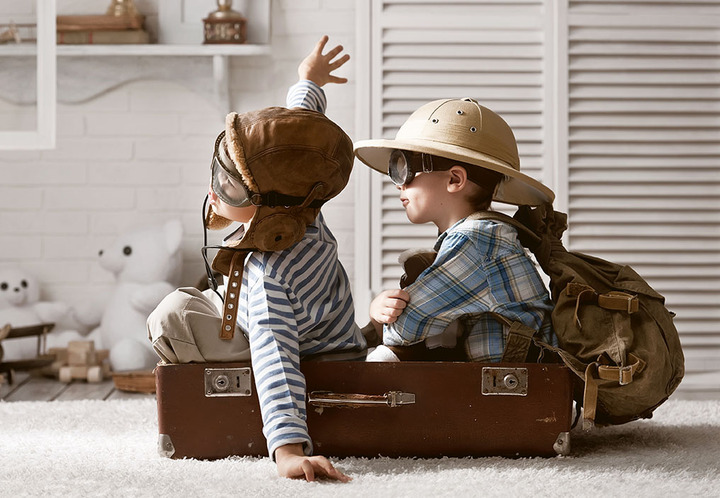 Mixing it up with Microadventures
July 13 - 19, 2015
Vacations can be difficult to organize. Many people find themselves daydreaming about a vacation while justifying staying put. One way to add adventure to your life while adhering to time and budget constraints is to have microadventures, or short, local experiences outside your comfort zone. Many of these experiences can happen from 5 - 9 PM. Incorporating microadventures can add a little zest to your routine.
This week, I will think incorporating microadventures into my routine.
The world's most powerful superhero is learning about the science of self-help. His stories are based on actual theories of behavior change, and show how supernatural abilities are no match for how everyday people make changes in their lives.